Explore far-flung fly fishing travel opportunities at Hatch Magazine approved destinations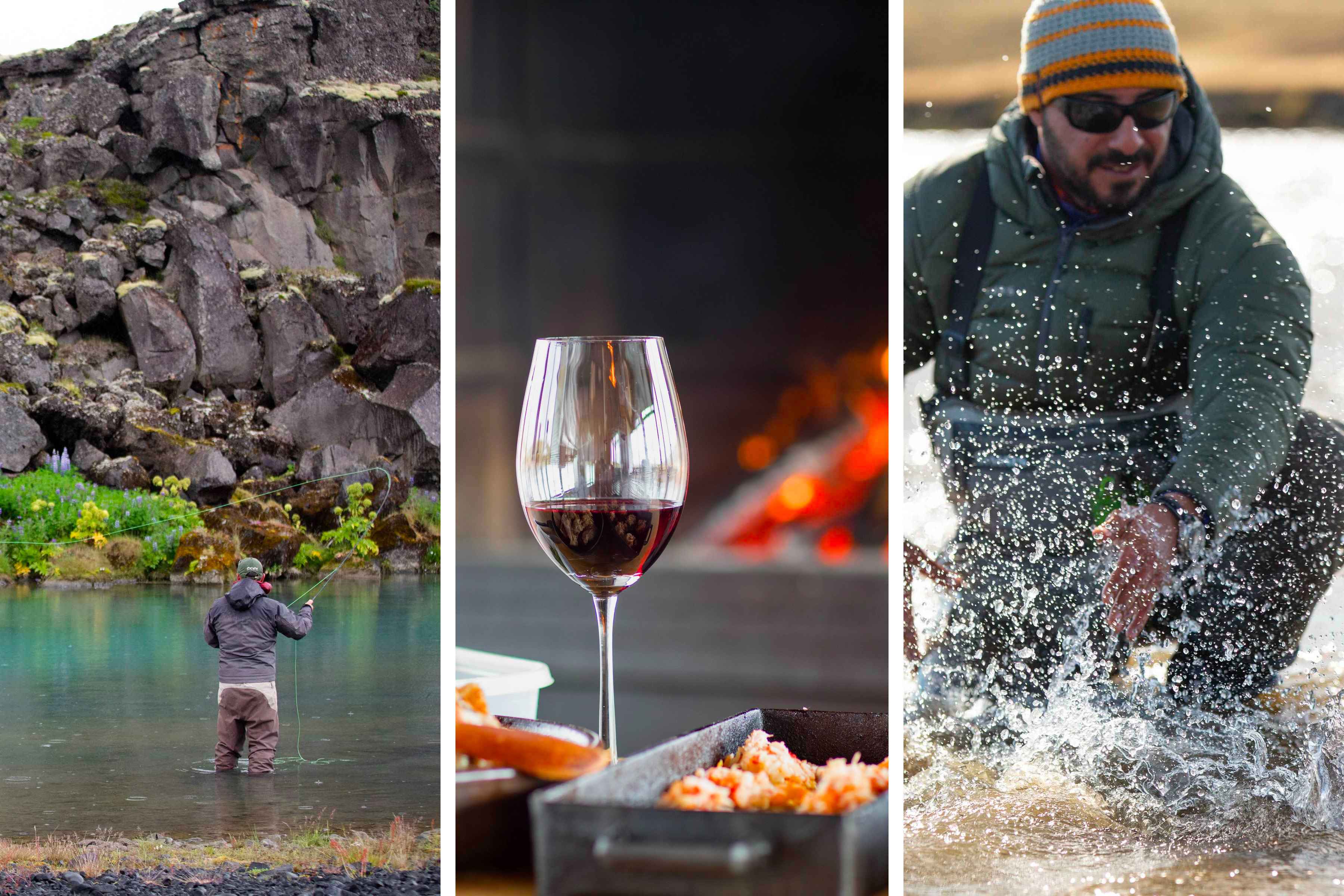 Want to learn more about the Hatch Magazine hosted trips or travel specials listed below? Simply fill out the short form below and someone will get back to you ASAP.
TRAVEL SPECIALS
MAGIC WATERS / RIVER OF DREAMS BASECAMP EXPERIENCE
Only two weeks remain for the season at both Magic Waters Lodge and the River of Dreams basecamp in Chile (which offers anglers exclusive access to over 20 miles of one of the most untouched rivers in all of Patagonia).
April 11-18: Choose lodge or basecamp week ($5,500 lodge / $6,000 camp)
April 18-25: Choose lodge or basecamp week ($5,500 lodge / $6,000 camp)
Availability is based on which program you choose, please contact us ASAP for more information.
TIERRA DEL FUEGO + SEA-RUN BROWN TROUT
While availability is limited, there are still a few spots open at different points of the season on the famed Rio Grande in Tierra del Fuego. Head to the edge of the world for some of the globe's finest sea-run brown trout fishing.
Villa María Lodge
March 6 -13: $6,950 + $450 license fee (1 spot available)
March 20 - 27: $5,950 + $ 450 license fee (5 spots available — Get your group in here ASAP!)
Kautapen Lodge
February 1- 8: (4 spots available)
March 21 - 28: (4 spots available)
HOSTED TRAVEL
Our December trip to Patagonia is full. See you next year!
MONGOLIA + TAIMEN [ SEPTEMBER 2020 ]
Join Hatch Magazine for 3 weeks (choose 1, 2 or 3 weeks) in the world's least populated country, casting to taimen, lenok, amur trout, and even pike. We'll travel through a taimen sanctuary, floating down glorious rivers, exploring the beautiful Mongolian countryside, spending each night in comfortable yurts and tipis. This is truly the trip of a lifetime. For full information, please contact us.
Hatch Magazine Travel Inquiry