Recently I was at the Virginia Fly Fishing and Wine festival as part of the Mossy Creek Fly Fishing crew. At the festival, I gave four on-the-water tenkara demonstrations, two each day. At each demo, 30-50 people came down to watch, wiggle the rods and ask questions.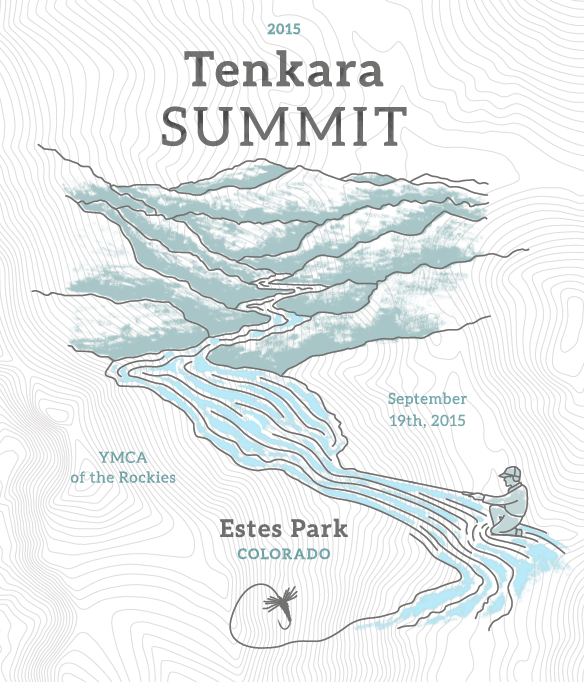 I am giving more and more presentations each year and I'm not alone. A quick scan of Facebook will show you a number of other people giving individual presentations all over the country.
The really exciting thing that is happening is the growing number of tenkara specific gatherings taking place. I have been to a few in the past and they are a great chance to learn techniques and tactics, see a variety of products and network with tenkara enthusiasts.
Tenkara, once considered a passing fancy, has truly become a movement.